Our vision is to have a significant, positive impact on the growth of the personal care and household care marketplace where safe and environmentally conscious products prevail and where there is Skin Nurse product in every home.
Culture, Values, and Principles
Honesty and integrity, warmth and generosity, fearlessness and persistence are at the core of the Founders' value system as a family. 

We always hold fast to these values no matter the impact on the growth of the business.
MISSION STATEMENT.
Our mission statement is to create and provide healthy, effective skin care and wellness products designed to improve the skin and enhance holistic health, as well as improve the overall lifestyles of our clients by example and education.
EVERYTHING YOU WANT, NOTHING YOU DONT!
HANDMADE SOAPS

Skin Nurse natural handmade soaps are completely different from commercially made or store bought soaps. They do not contain any harsh chemicals, no artificial fragrance oil, and don't go through any chemical restructuring. Handmade soaps have a high content of glycerin, and this makes them naturally hydrating and good for the skin. Glycerin is an essential humectant that naturally draws moisture from the environment deep into the skin when applied. Apart from glycerine natural soaps contain shea butter, cocoa butter, virgin coconut oil and more.
This is enough reason to introduce natural soaps into your beauty regime.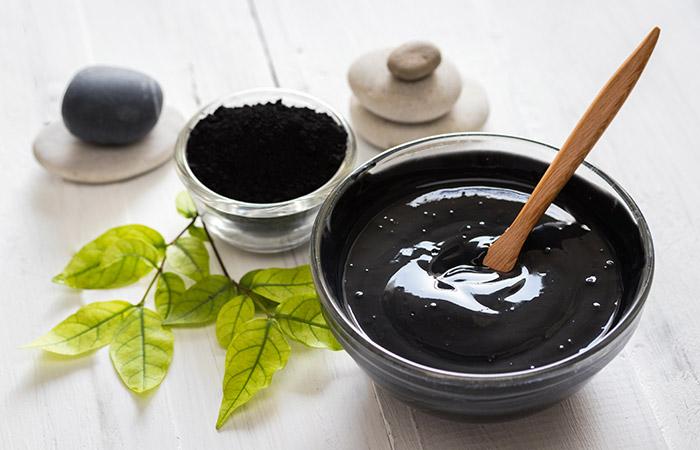 Activated Charcoal

Skin Nurse handmade Body Lotions, Body Butters  and Oils are  made with all natural ingredients. Our products contain very  beneficial ingredients of natural sources  like raw Shea butter, Virgin coconut oil, Virgin Olive oil, Castor Oil , Teatree and raw Cocoa butter among others butters which penetrate the skin to hydrate and rejuvenate thus restoring and nourishing the skin. Handmade natural  skin care products is the best way to ensure that your skin is healthy and beautiful with no mystery ingredients. Say goodbye to dull, lifeless, pale and dry skin.
Feel the difference!.